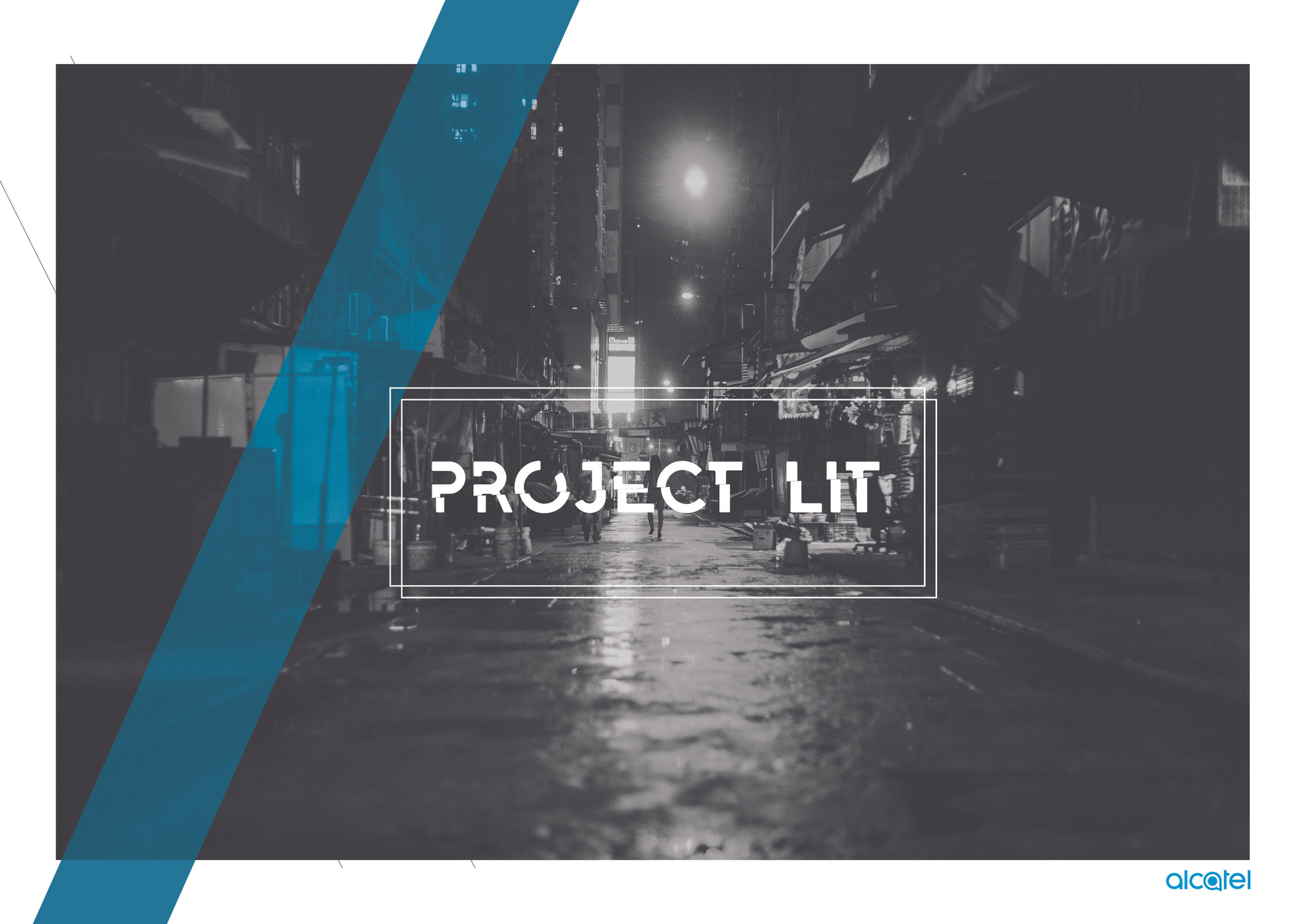 Project Lit for Alcatel Mobile

Project Lit was a pitch for Alcatel Mobile to promote their newest A5 model phone.
This was a combined effort with one other classmate and we have decided to use a scavenger hunt type of guerilla advertising in conjunction with the launch.
In this hunt, people are to find clues that would be released on the Alcatel's social media and head over to the physical installation to gain access to indie music gigs that can happen all around Hong Kong. This strategy will last for a couple of weeks featuring different local indie bands.
We argued that by using this type of strategy it would help create some awareness to the brand and also show off the unique feature of the A5 phone. Additionally, with the use of the installation, it would give some inspiration to the users to use the light up feature more creatively.