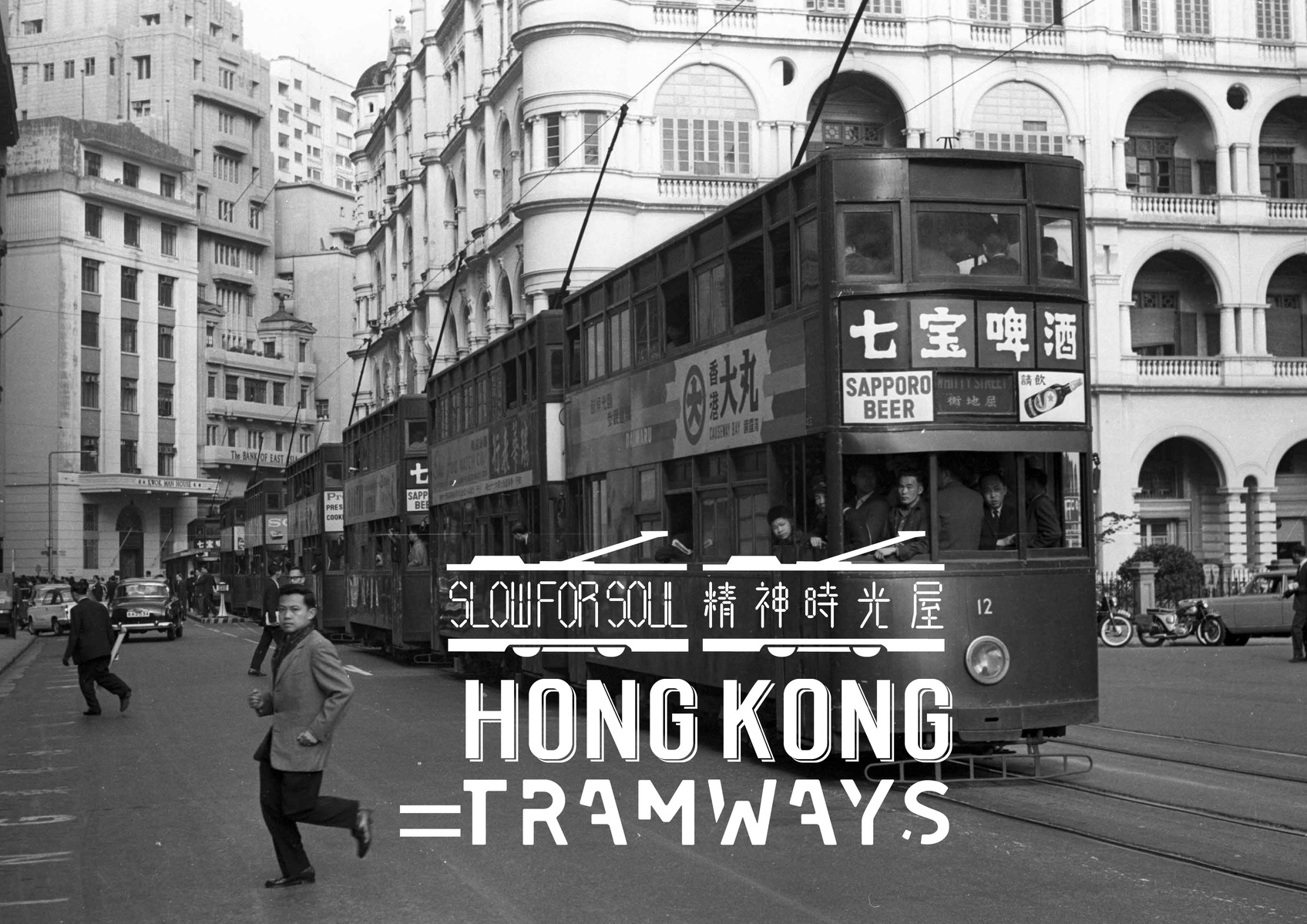 SLOWFORSOUL for Hong Kong Tramways


SLOWFORSOUL was a pitch for Hong Kong Tramways to promote the Ding ding as another transportation means for the people living in Hong Kong Island. This campaign is also aimed to enhance the emotional connection with its riders and also help the brand to stay relevant in the current society.

This concept of this campaign is to promote one of negative concept of the ding ding as a positive one. The ding ding is considered a very slow form of transportation in Hong Kong when compared to the other modes of transportation in Hong Kong. However, the ding ding plays a very important and iconic memory of Hong Kong Island and also its people and through this campaign, we want them to remember and treasure these memories.
The proposition of this campaign is to create an alternative lifestyle for Hong Kongers to adopt a slower pace of life. The positioning of Hong Kong Tramways is to all the riders to fill their own personal void by creating a space for them to take a peaceful and longer ride home. By this, we believe that executing slowness as a concept is good for the soul for their riders and also make their usually negative trait into a positive one.